OUR MENU
Mynos offers the freshest and most original dishes of the Aegean cuisine, maintaining the tradition of quality ingredients and adding a unique taste experience. Discover the selection of our favourites.
---
COLD MEZE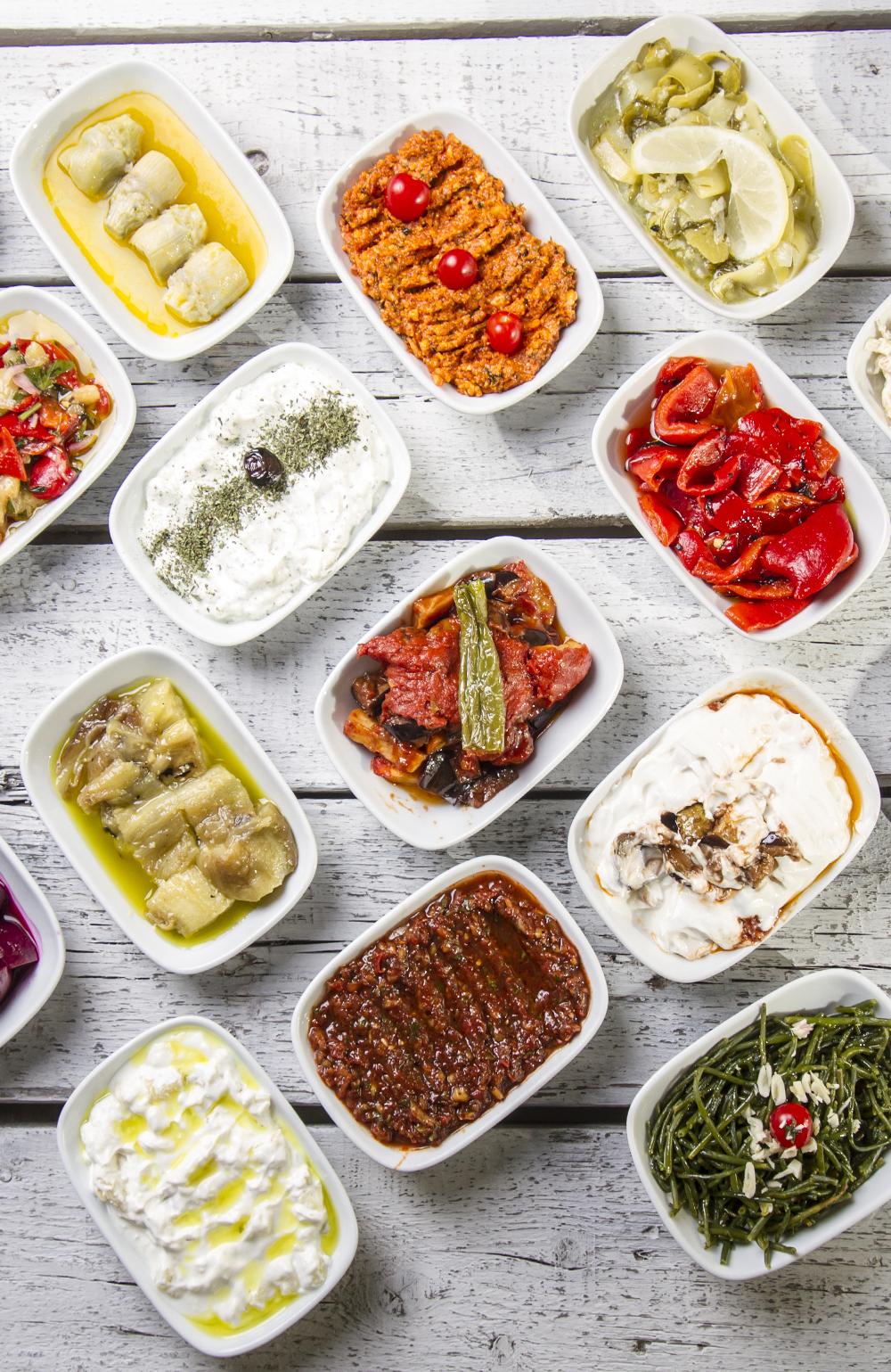 Pumpkin flowers and different types of cheese prepared in marinade.
Eggplant in Kepoglu Yogurt
Eggplant and green pepper fried in oil, served in garlic yogurt sauce.
Boiled peas, salt, a pinch of sugar, served with onions and olive oil.
Grilled eggplants, zucchini and red pepper served with garlic and olive oil.
Tomato, cucumber, pepper, parsley, tomato paste, oil, onion, pepper, paprika.
SEAFOOD MEZE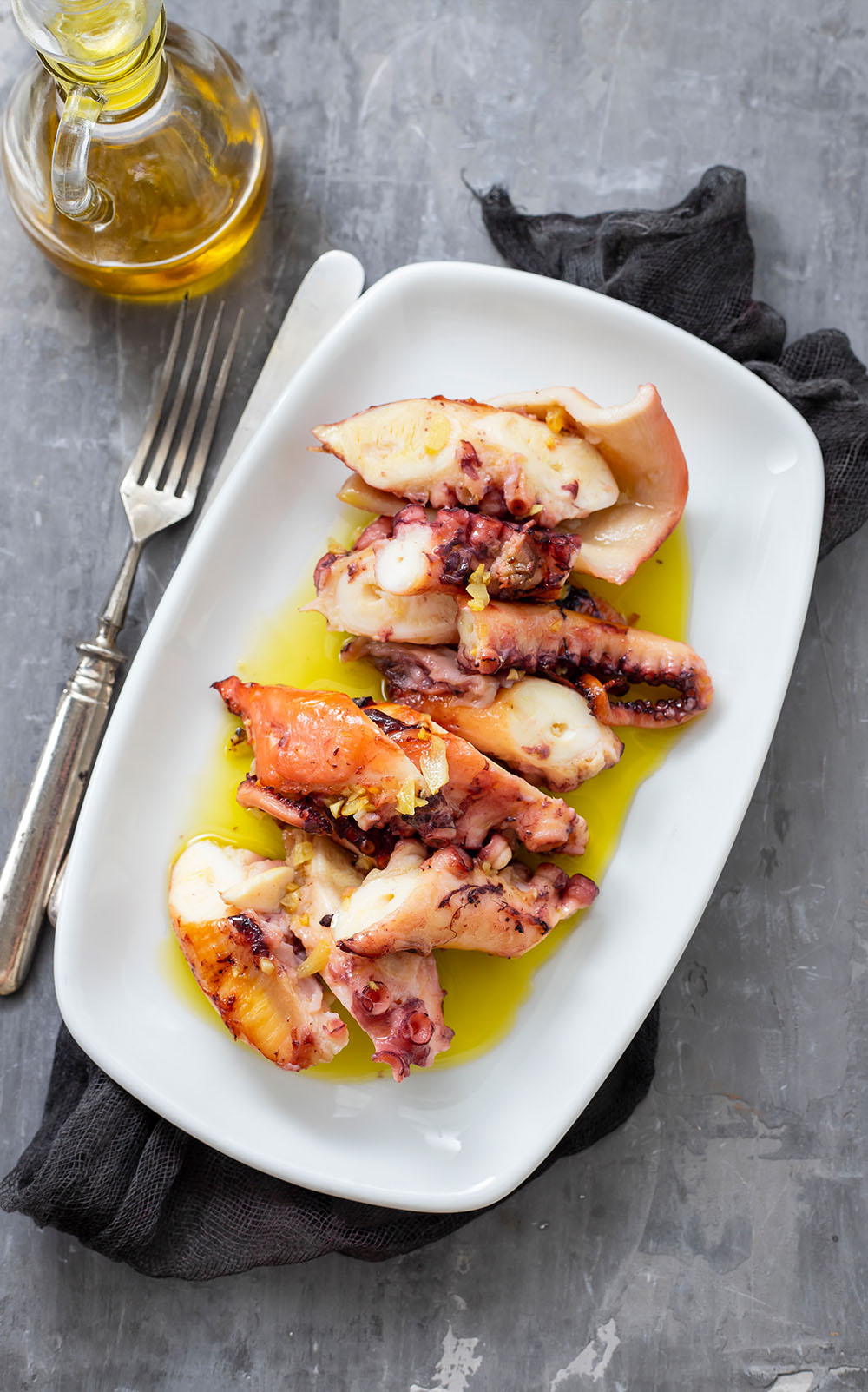 Fresh avocado halves topped with shrimps in a sweet and flavourful sauce.
Cold smoked salmon with savoury spices.
Sea bass with fesh orange water, lemon, salt, dill.
Smoked brown meagre fish.
Octopus with olive oil and lemon.
MYNOS SPECIAL
We highly recommend to try our unique Mynos Special - a savoury seafood dish with squids, shrimps and octopus fried in a special creamy chilli and garlic sauce. Be sure to experience an explosion of flavours with this orginial recipe by our Chef
HOT APPETIZERS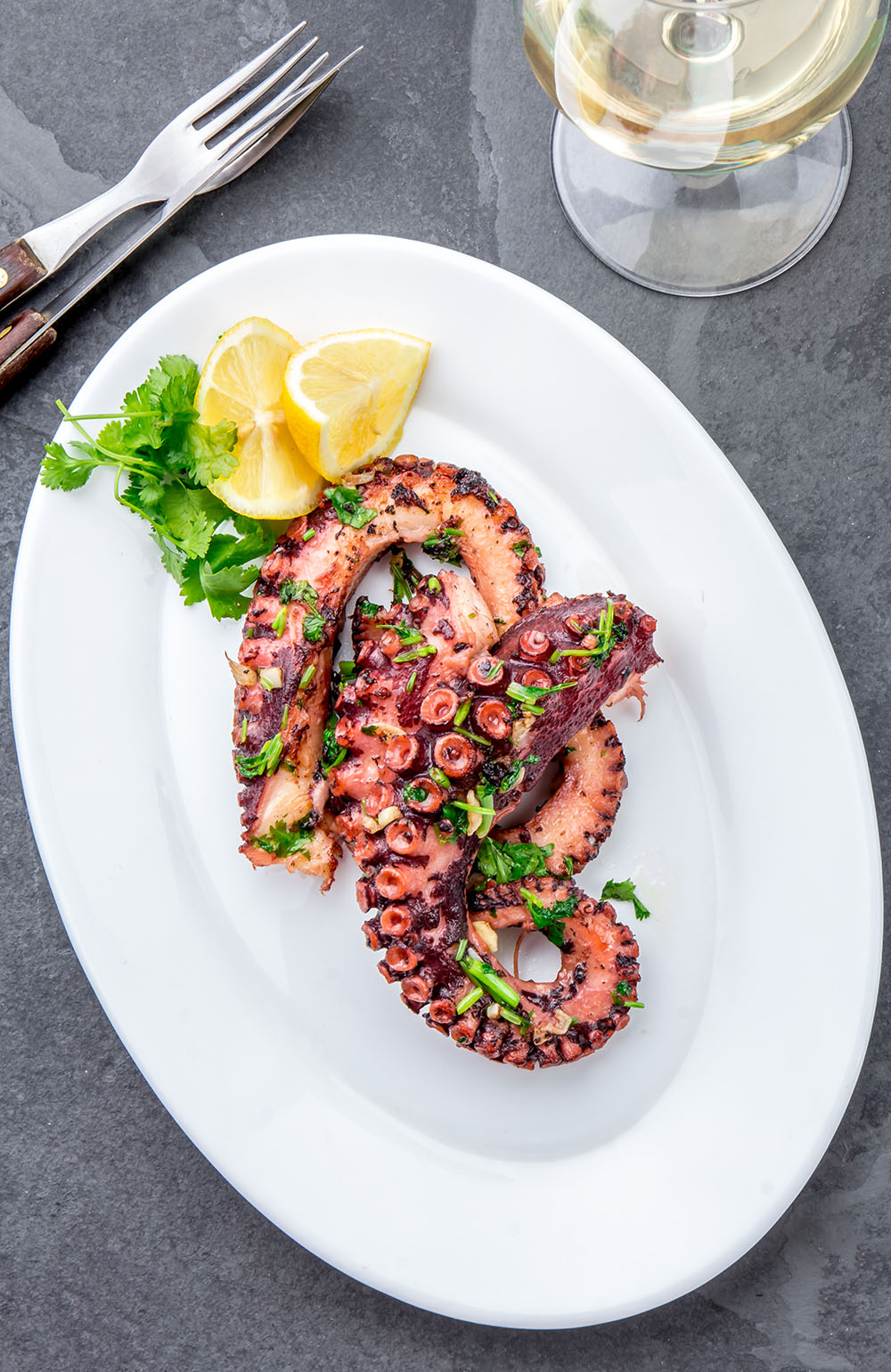 Grilled jumbo shrimps served with a savoury sauce, lemon and rocket on the side.
Grilled squid with vegetable filling, spices and olive oil.
Squids, shrimps and octopus fried in a special creamy chilli and garlic sauce.
Stuffed Chard Leaves with Seabass
Signature hot appetizer made from sea bass chunks wrapped in chard leaves.
DAILY FISH & SEAFOOD SELECTION
Depending on the season, we serve a variety of fresh fish & seafood of the Aegean coast. We will always help you to make the best choice from our favourites.
TURKISH DESSERTS
Enjoy our Turkish desserts or seasonal fruit accompanied by traditional Turkish coffee or tea.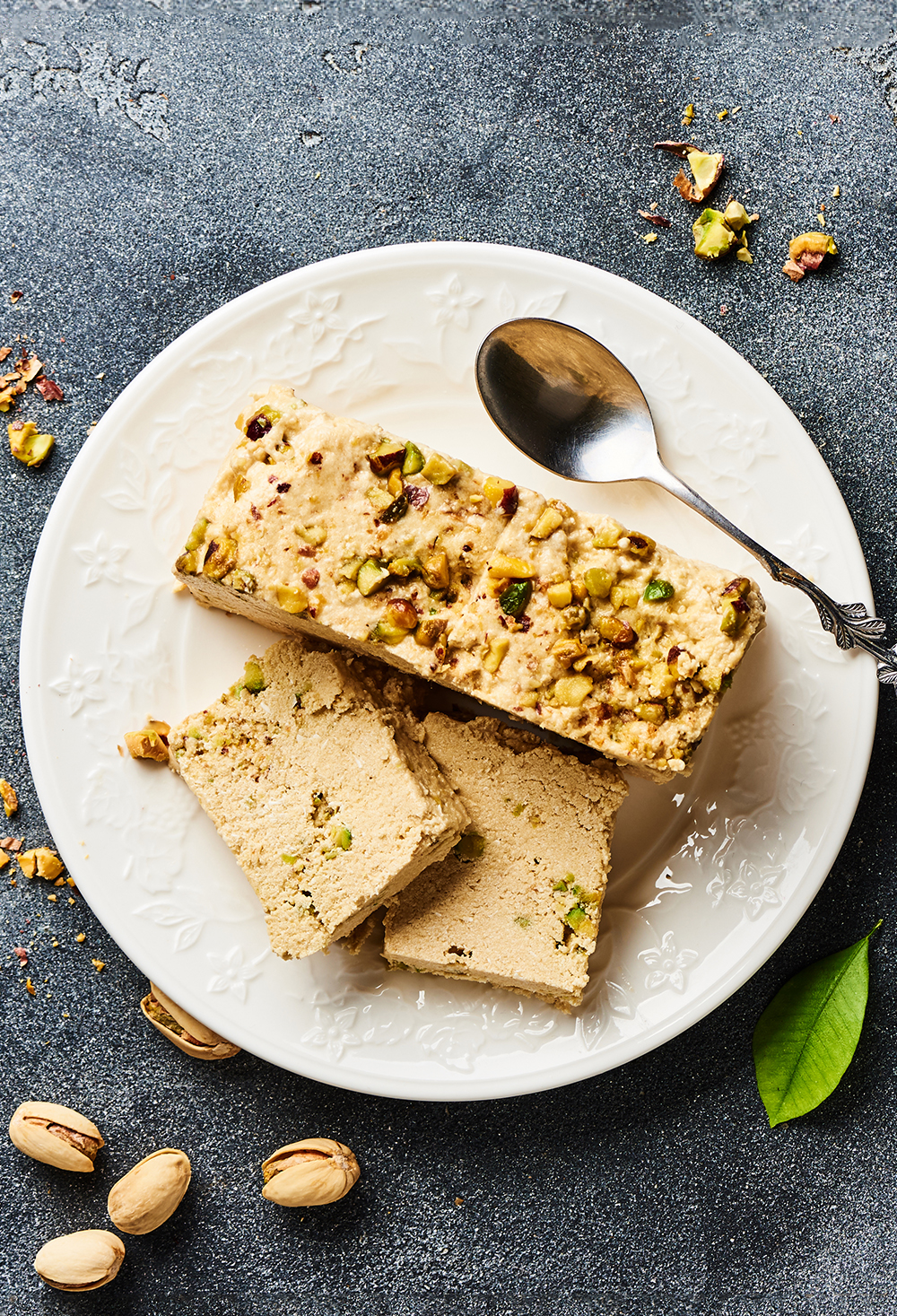 Turkish caramalized milk pudding.
Cooked, candied pumpkin pieces.
Crushed tahini halva mixed with cream and baked in the oven.
Candied figs served with kaymak.
Selection of fresh seasonal fruits to share.
DRINKS
For the perfect dining and taste experience, accompany your meal with a drink from our extensive selection of regional Raki brands, local wine or beer.